KNOWLEDGEABLE, EXPERIENCED AND CLIENT FOCUSED
---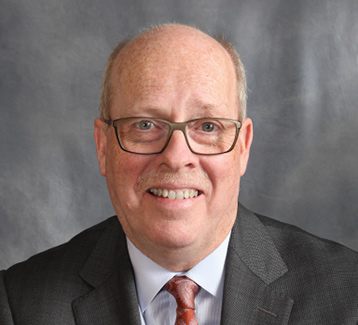 Kevin received his B.A. from Long Island University and his J.D. from Hofstra University, and is involved in the firm's banking, corporate, real estate and litigation practices. He formerly served as the Managing Partner of Gandin, Schotsky, Rappaport, Glass & Greene, LLP, a mid-sized law firm on Long Island. Kevin concentrates his practice on the representation of commercial clients in transactional, real estate, banking and litigation matters.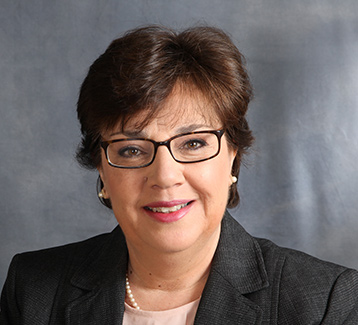 DIANE G. HOLLAND, PARTNER
Diane received her undergraduate degree from Fairfield University majoring in economics, and her Juris Doctor degree from St. John's University School of Law. She concentrates her practice on commercial banking, secured and real estate transactions. Diane was formerly associated with Gandin, Schotsky, Rappaport, Glass & Greene, LLP, in their commercial department, and previously served as in-house counsel of European American Bank and its parent corporation, ABN AMRO Bank, N. V.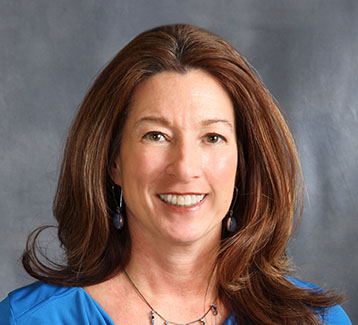 DENA M. NORDT, LEGAL ASSISTANT
Dena is a paralegal and legal secretary who has been with Balfe Holland since its inception. She has worked with Kevin Balfe for 23 years, including his tenure at several prior firms. Dena assists with the preparation and distribution of commercial documentation, is responsible for the scheduling and coordination of closings, and manages the firm's billing and accounts payable operations.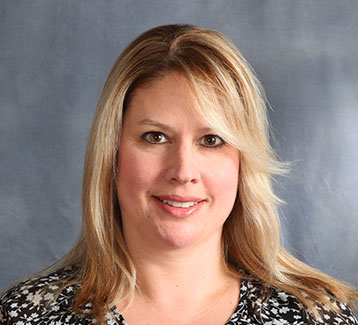 LISA M. ROSSI, LEGAL ASSISTANT
Lisa has been a paralegal and legal secretary at Balfe Holland since its founding in 2003. Prior to this, she served as an in-house paralegal with a large, regional commercial bank. Lisa supports Diane Holland with the preparation of commercial loan documentation, and assists Diane Holland in connection with the firm's banking, real estate and corporate practices.