ABOUT BALFE HOLLAND

---
At Balfe Holland, our principals bring more than 50 years of collective experience in handling complex corporate and business legal issues. We know, however, that fully representing a client's interests also requires an intimate knowledge of their company, its business environment, and their aspirations for its future. So we listen carefully to what our clients say, and benefit from the insights only they can provide.
Since its formation in 2003, Balfe Holland has earned an outstanding reputation for providing prompt, aggressive and professional representation for its select clientele. We provide our clients with the level of service they might expect from a larger firm, but do so without intervening layers of management and junior personnel. Each client enjoys the direct, hands-on attention of our principal attorneys, assisted by an exceptional, highly experienced legal and support staff.
Our dedication to each client's interests, and a no-nonsense, common sense approach to addressing their most complex legal issues, has helped each client to realize their business goals and plans for growth. We have grown along with them, and firmly established Balfe Holland as the chief counsel for their legal needs and one of the region's premier law firms.
We are problem solvers and deal makers, with years of experience in the boardroom and, when necessary, winning cases in the courtroom. The understanding derived through our focus on listening provides us with a solid foundation for building successful transactions and relationships that are in harmony with each client's goals.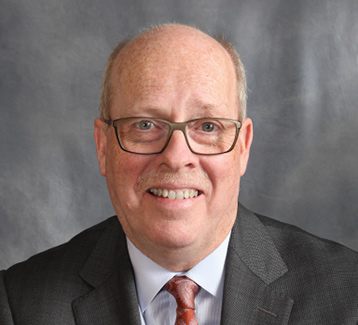 Involved in the firm's banking, corporate, real estate & litigation practices.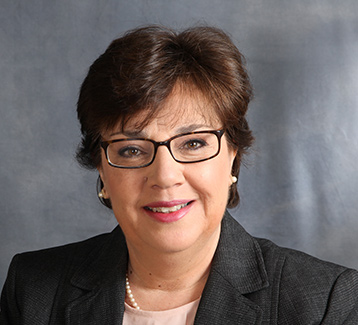 Concentrates on commercial banking, secured real estate transactions & the representation of corporate clients.